posted on 4/10/22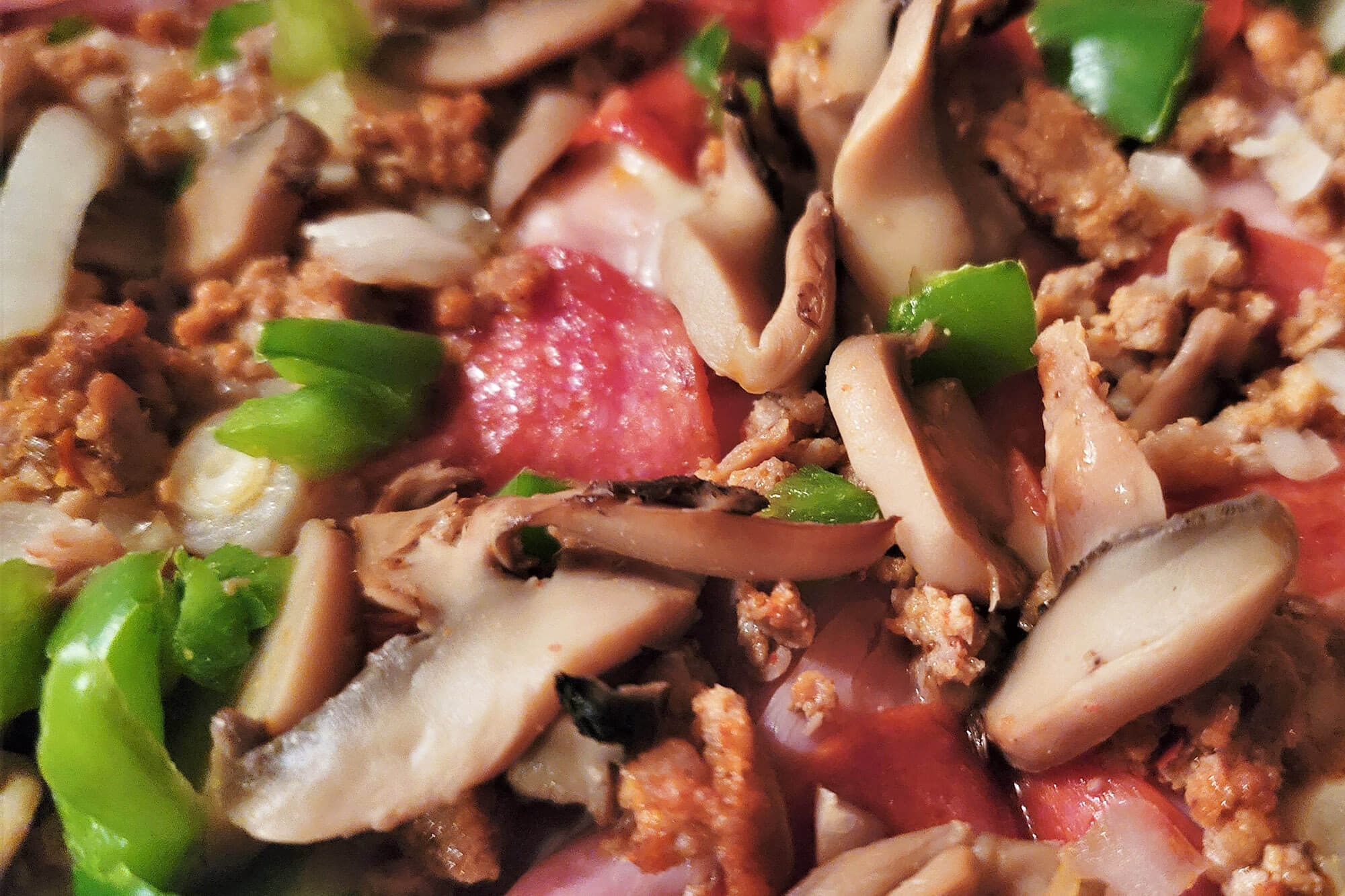 Pizza is a favorite of young and old. We annually ask visitors and residents to rank their favorite places for this cheesy delight. Here are some of their recommendations:
George's Pizza & Steakhouse
The menu includes some Greek-inspired pizza such as Greek Island, Pizza Olympiakos and Spicey Greek. Check out their Dutch pizzas such as the Dutch Boy and Duchess which feature Pella bologna.
Checkerboard Restaurant
The "corral" pies are available after 4 p.m. Locals recommend the Taco, Bacon Cheeseburger or Combination...and don't forget to order the onion rings.
One Eleven Public House
Their fabulous flatbreads include The One Eleven with alfredo sauce, roast beef, carmelized onions, spinach, mushrooms and goat cheese and The Piggy with pulled pork, bbq sauce, bacon, cheddar, jalapeno and more.
Baggio's Italian Restaurant
The Florentine pizza is true Italian with spinach, mushrooms, fresh garlic, tomatoes and olive oil.