posted on 4/25/22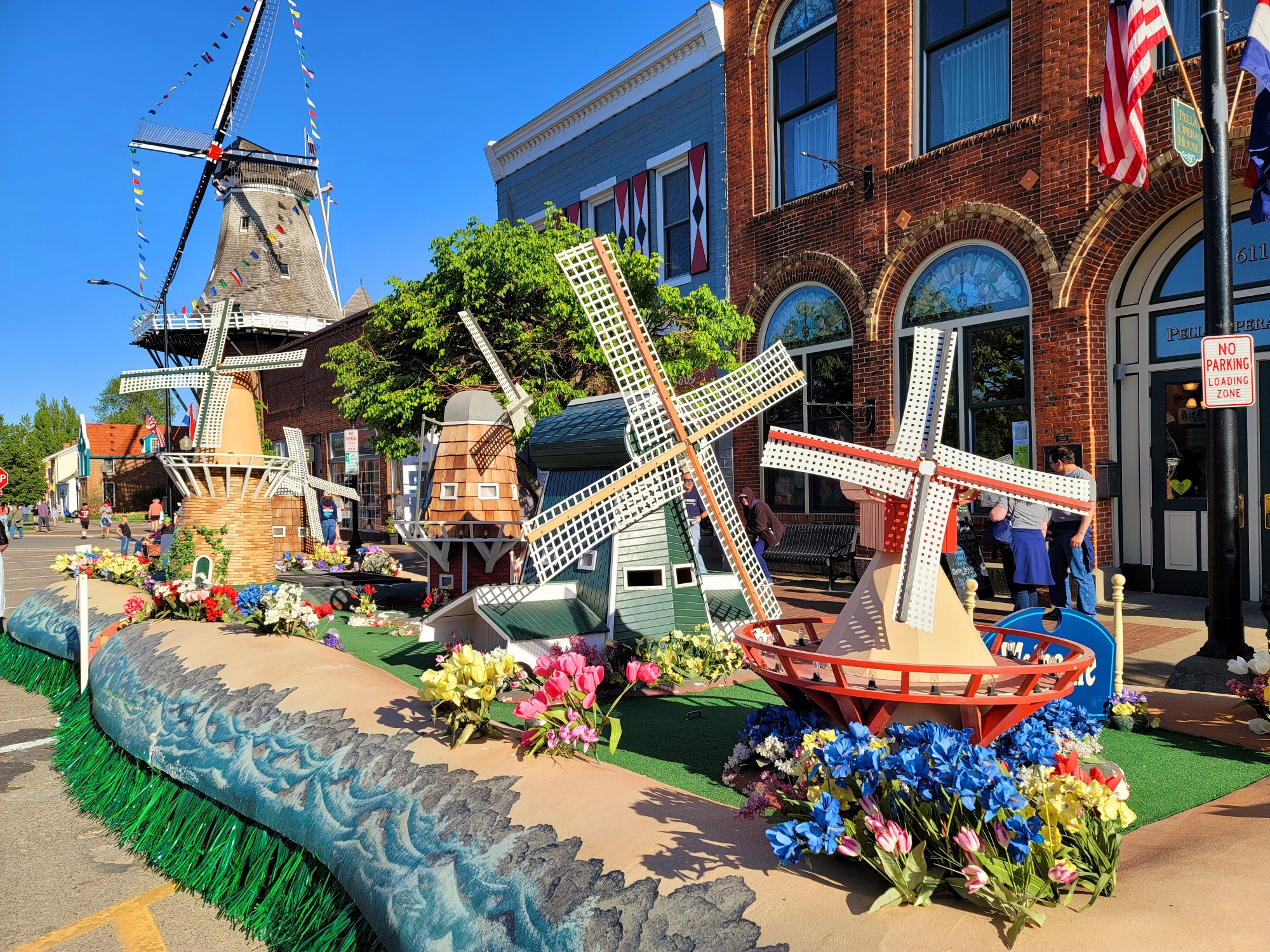 Trips to Discover just released their top picks in every state for the best small towns. Pella was selected for Iowa.
Big cities have plenty to offer, with the excitement of the hustle and bustle, world-class cuisine that can be enjoyed any time of the day or night, endless shopping, museums, and more. But small towns provide plenty of appeal as well. In fact, many offer just as much when it comes to culture and historical attractions, often with a more laid-back atmosphere and friendly, welcoming people. If you'd like to explore the most charming, the top picks in every state

Check out the complete list.